Pasino is found at the entrance to the town and is inspired by the casinos of Las Vegas, making it the ideal place for an entertaining day or evening out. A unique entertainment complex and 7000 m² of fun for the whole family!
For gamblers, there is a wide range of slot machines and traditional table games at Pasino. The Paz Bar and Restaurant and the Win offer delicious food and drink in a plush atmosphere.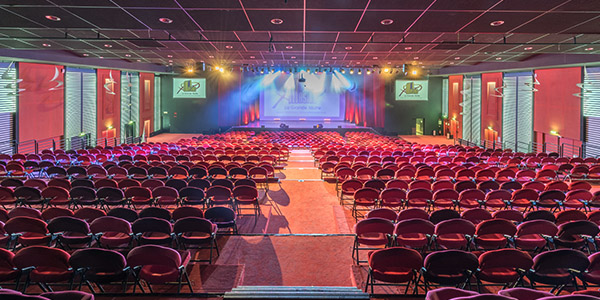 Shows and concerts are held in the "Enrico Macias" venue hall with 1,200 seats, for the very best in entertainment.
This huge venue can also be used as a unique reception hall for banquets, weddings and group meals.
Pasino can organise meetings and events that are adapted to the needs of professionals and companies from Montpellier and Nîmes, in the 3 rooms with a capacity for up to 1,500 people.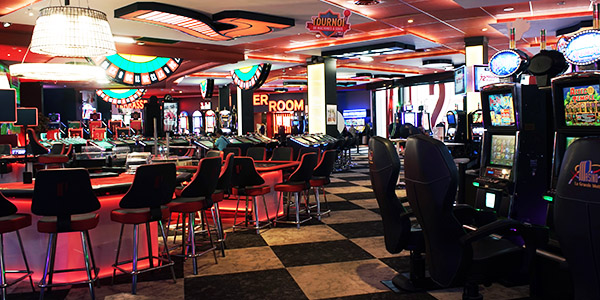 Practical information:
– 218 indoor and outdoor slot machines
– Traditional table games and a Poker Room
– 2 restaurants, the Win & the Paz
– Receptions & Meetings
– Shows & Concerts
– Open 7 days a week from 10am to 4am