The Occitanie region has consecrated the heritage dimension and the tourist influence of its great sites
by the label : GRANDS SITES OCCITANIE (GSO).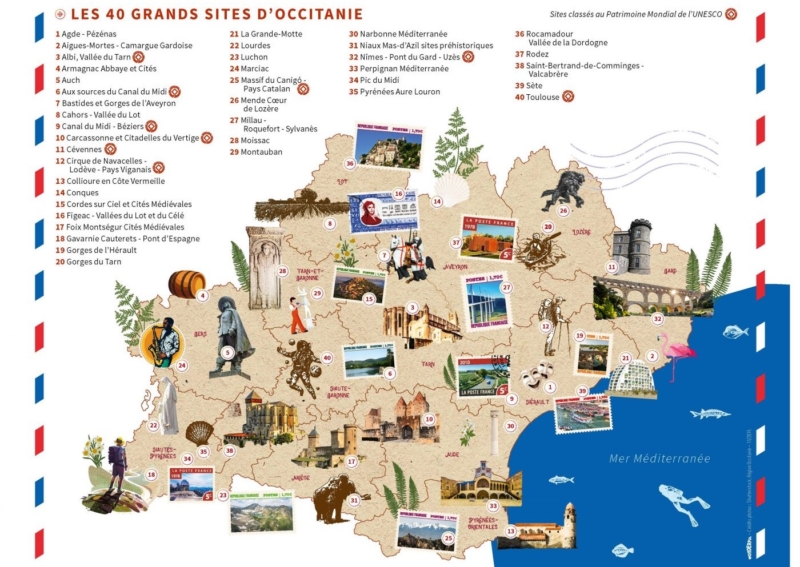 La Grande Motte is one of the 40 "nuggets" of the Occitan regional territory. Alongside these grandiose natural sites, or centuries-old buildings, it embodies both a formal architectural and urban model, but also a social model that has contributed to the universality of the sustainable seaside model.